Call Boston Testosterone Partner s to learn more about our FDA approved Second Generation HGH releasing peptide therapy.
We are the Nation's foremost medical experts in HGH optimization through the use of prescription Sermorelin GHRP2 & GHRP6! Importantly, we are also the only Men's Hormone Clinic that requires our pharmacies to send out Laboratory Analysis Reports with every Rx to every patient.
Far superior technology than any other Sermorelin product available in the US. See the difference with BTP.

Eliminate Cellulite
Increase Energy
Increase Mood and Memory
Increase Lean Muscle Mass
Reduce Body Fat
Improve Skin Tone
Lower Blood Pressure
Improve Cholesterol levels
Improve Kidney Function
At Boston Testosterone, our state-of-the-art compounding pharmacy has focused their considerable knowledge on producing a product that delivers greater benefits to the patient at a price that is more affordable than HGH. This exciting, new product, SERMORELIN GHRP2, has proven to be much more effective and have a more profound effect on body composition.
When we're young, our bodies produce a growth hormone releasing factor that triggers our pituitary gland to produce and release human growth hormone (hGH) in levels that are sufficient to sustain good health and vitality. However, as we age, growth hormone releasing factor declines causing a decrease in the production and secretion of pituitary hGH. This often results in a growth hormone deficiency that can erode health, diminish vigor and vitality, and lead to a host of undesirable symptoms.
A Natural, Effective, Affordable Alternative
Traditionally, adult growth hormone deficiency (AGHD) has been treated by substituting natural hGH with recombinant human growth hormone (rhGH). Now, our breakthrough product, SERMORELIN GHRP2 offers a natural, effective, and affordable alternative to recombinant human growth hormone for those suffering the symptoms of age-related growth hormone deficiency.
Developed in 1998 by Serono Laboratories, Inc., the makers of Saizen hGH, FDA approved Sermorelin is the most natural and effective treatment for AGHD. As a releasing agent, SERMORELIN GHRP2 triggers the pituitary gland to produce your own natural growth hormone. Your body regulates the level and frequency of hGH release, so you don't experience the side effects associated with injected rhGH.
No Off Cycles!
SERMORELIN GHRP2 requires no off-cycles. In fact, the longer you use it, the better your pituitary gland functions, more like it did when you were younger!! In addition, SERMORELIN GHRP2 can be used to re-stimulate the natural production of human growth hormone, making it a very effective off-cycle medication for those on an injected rhGH therapy program.
At our pharmacy, we've combined the pituitary-supporting effects of Sermorelin with the stimulating action of GHRP-2 (Growth Hormone Releasing Peptide). GHRP-2 stimulates the pituitary gland which causes an increase in growth hormone release. In addition to amplifying your GH releasing Hormone, GHRP-2 also acts to suppress other hormones that inhibit your body's natural growth hormone secretion. GHRP-2 also supports your central nervous system by protecting neurons, as well as, increasing strength similar to the way certain steroids in the dihydrotestosterone family do.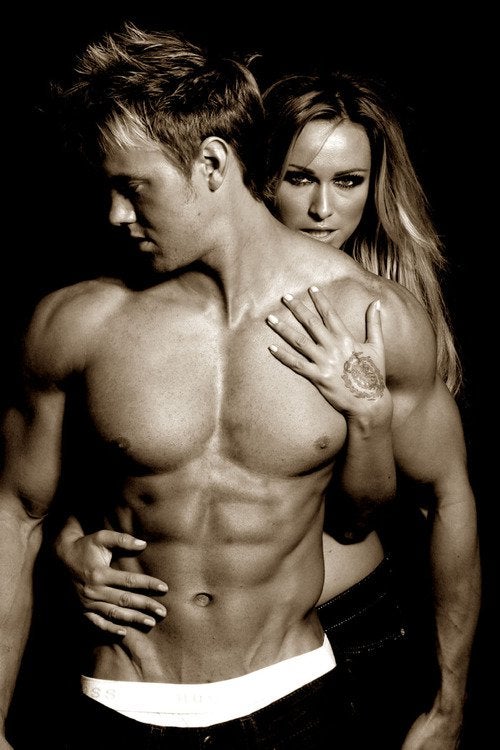 Restore Your Health and Vitality!
Bottom line, restoring optimal growth hormone levels can sustain and promote youthful anatomy and physiology, thereby helping to restore the health and vitality often lost with age-related growth hormone deficiency. SERMORELIN GHRP2 not only provides the youth restoring benefits of hGH on body composition, it also helps maintain good pituitary health.