Sexual Dysfunction Treatment
Seek Medical Help From Core New England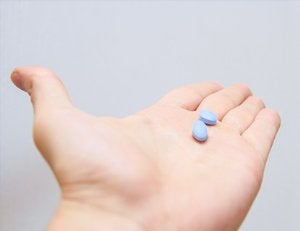 Suffering from sexual dysfunction including erectile dysfunction can be embarrassing and confusing issues for any man to deal with. By taking the important step of seeking medical help, you can restore your health and confidence in just a matter of a few treatments. From providing medications such as Viagra or Levitra to offering Boston hormone replacement therapy, we provide our patients with a variety of effective and simple sexual dysfunction treatment plans.
When you visit for sexual dysfunction treatment, we follow these three primary steps:
First, you meet with us for a careful evaluation in order to identify the source of the sexual dysfunction
Next, our Core New England physician will develop an individualized treatment regimen
Finally, we will explore treatment options from hormone therapy to inhibitor medications
Request a Free Consultation Today
We offer free consultations to discuss your symptoms and possible treatment plans. Please call us at (781) 269-5953 today to schedule an appointment.