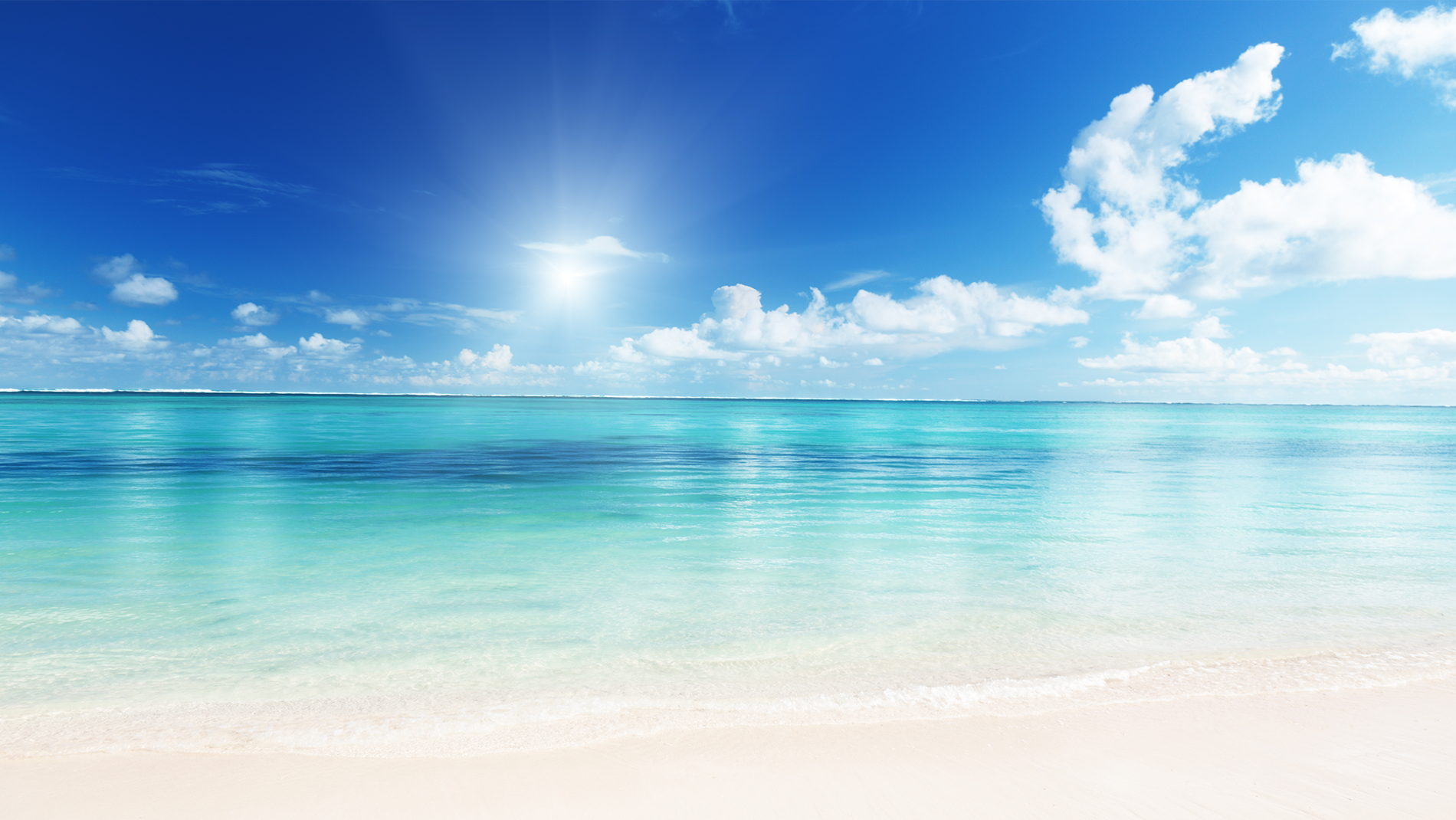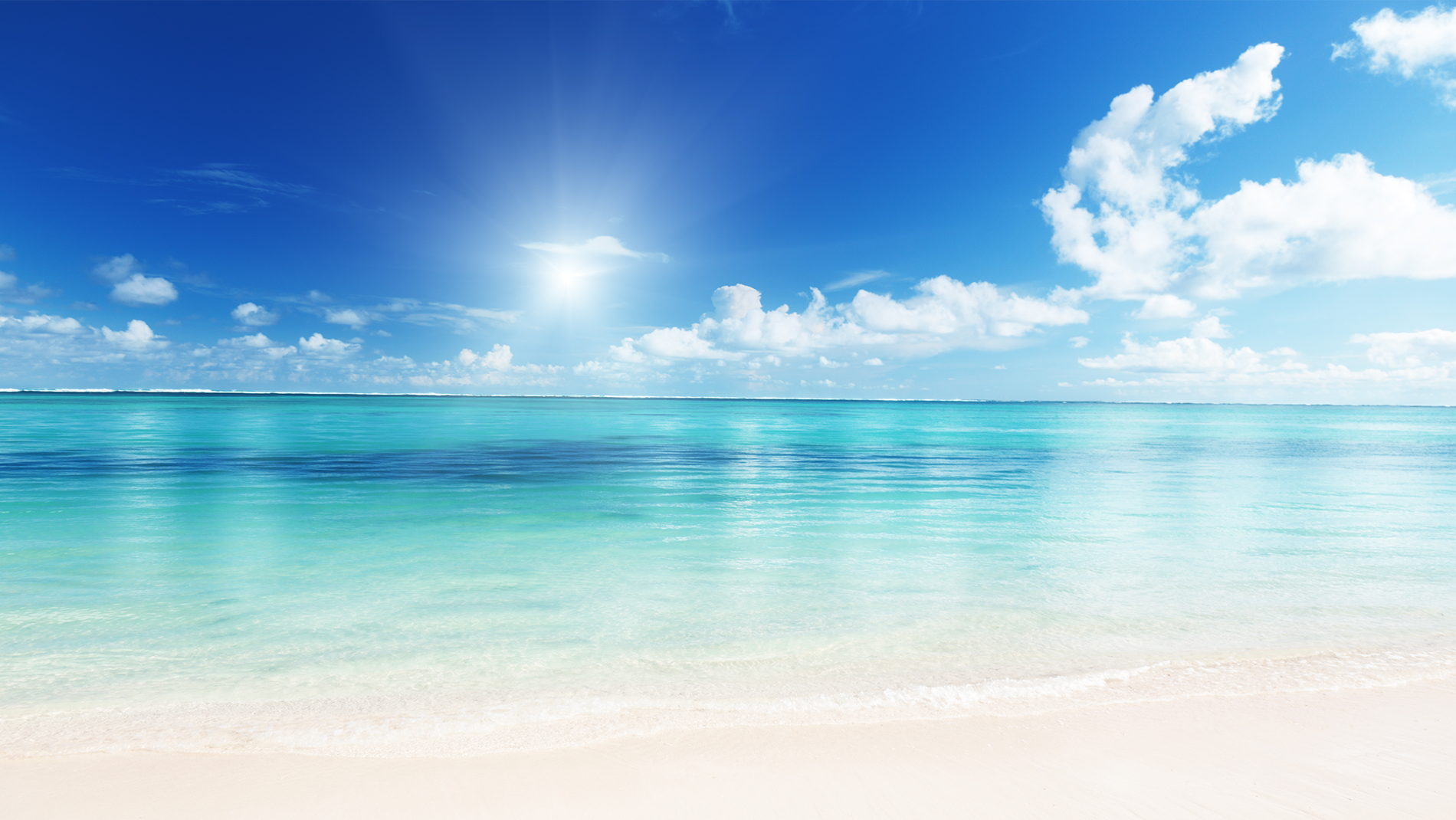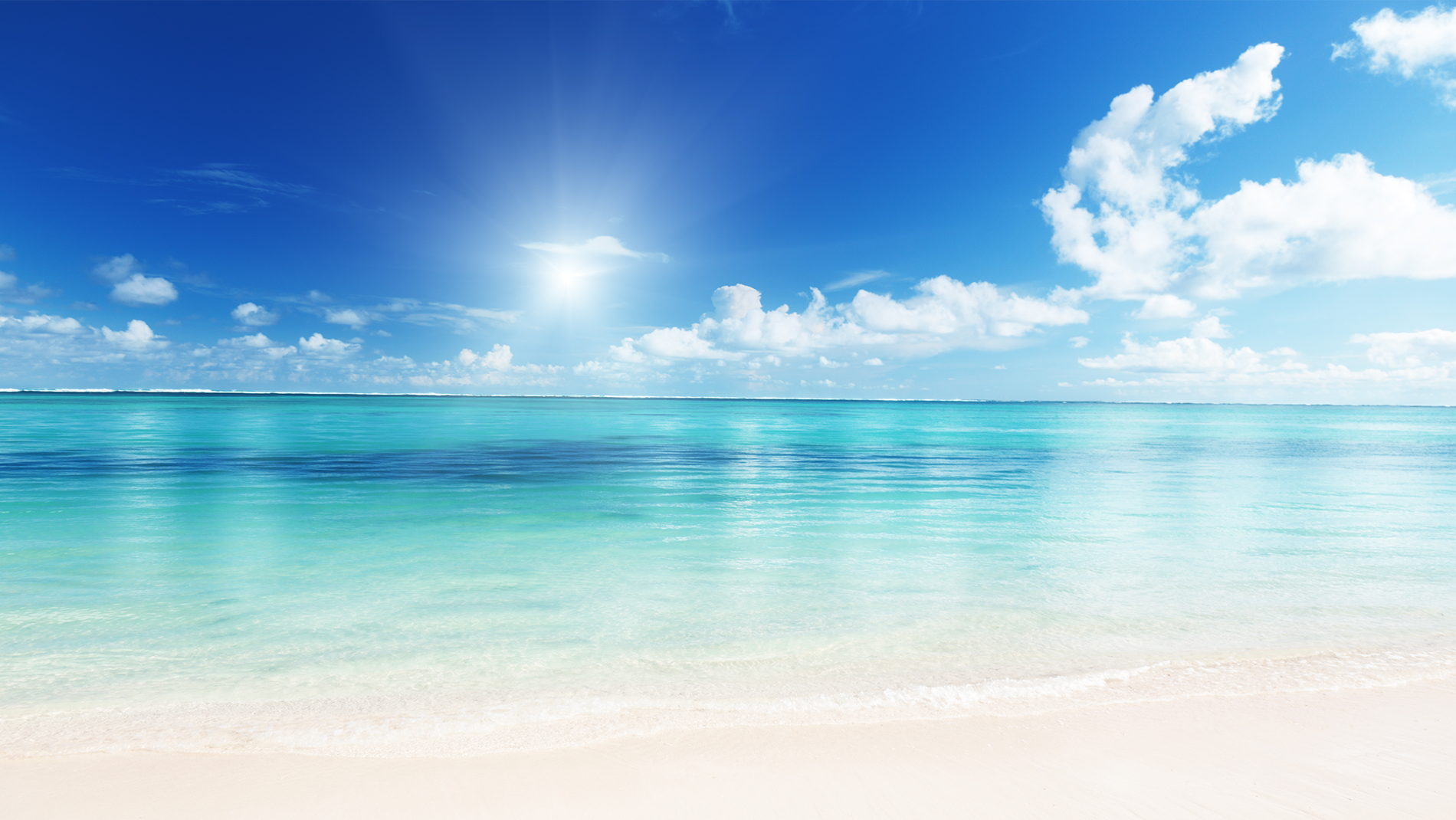 slide3_1548270278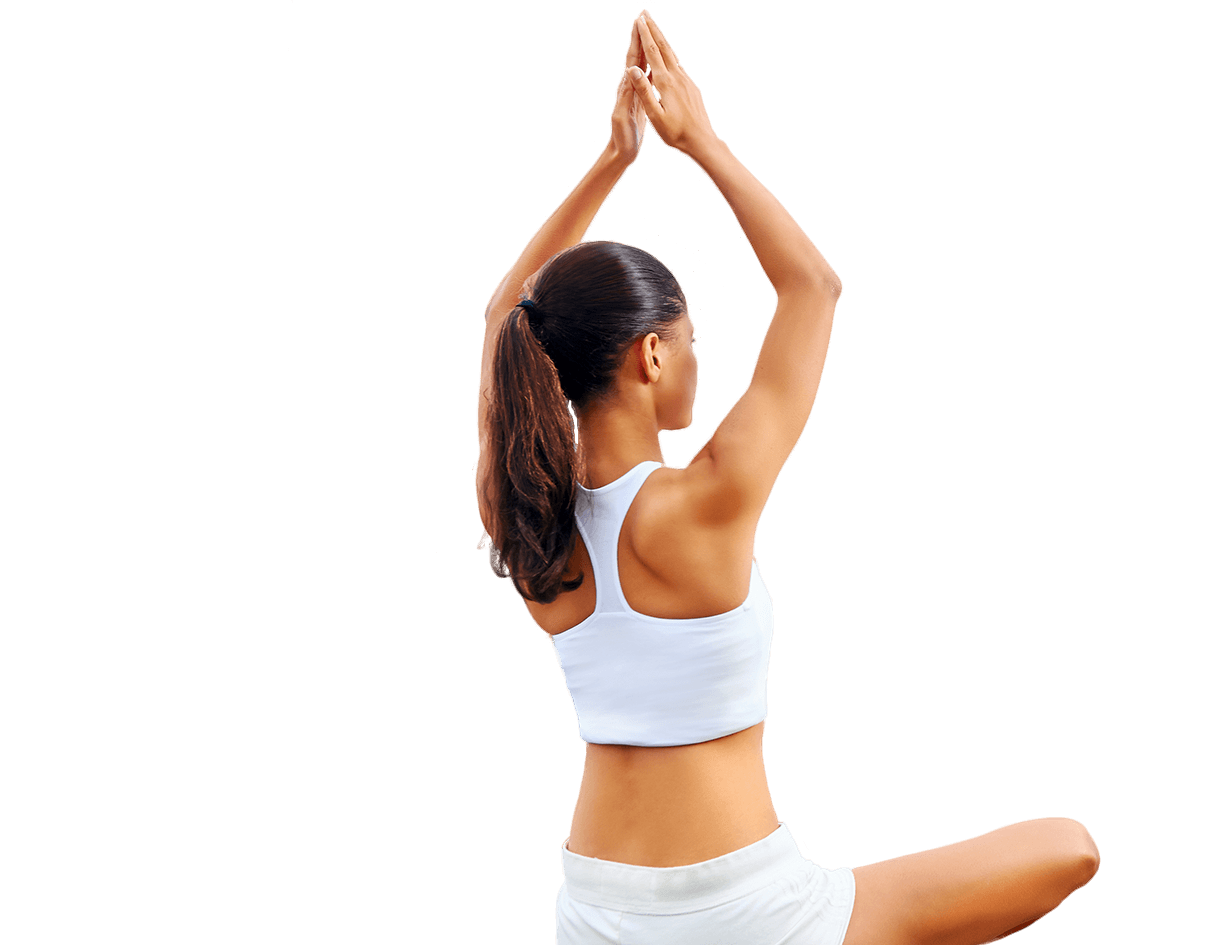 slide2_1548270279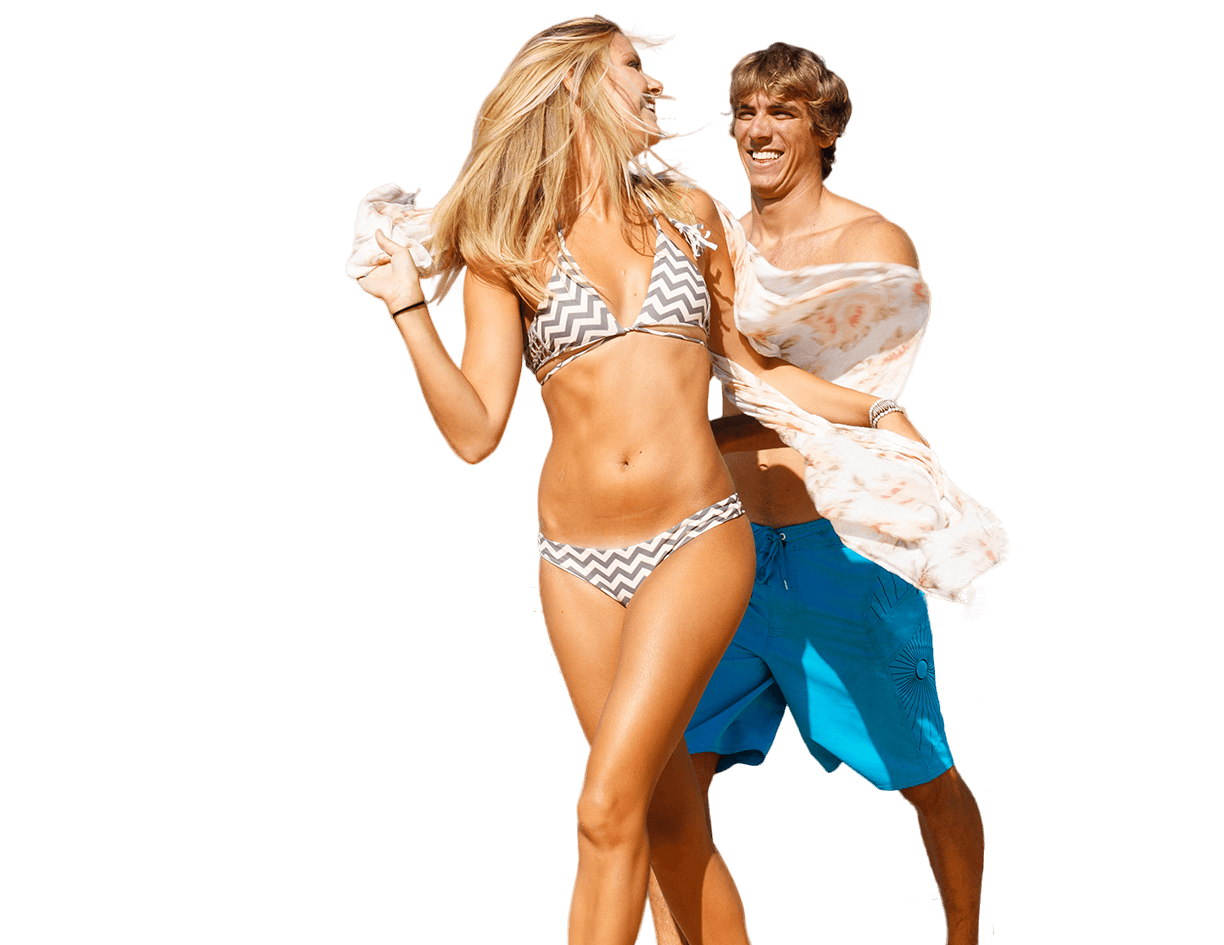 slide1_1548270284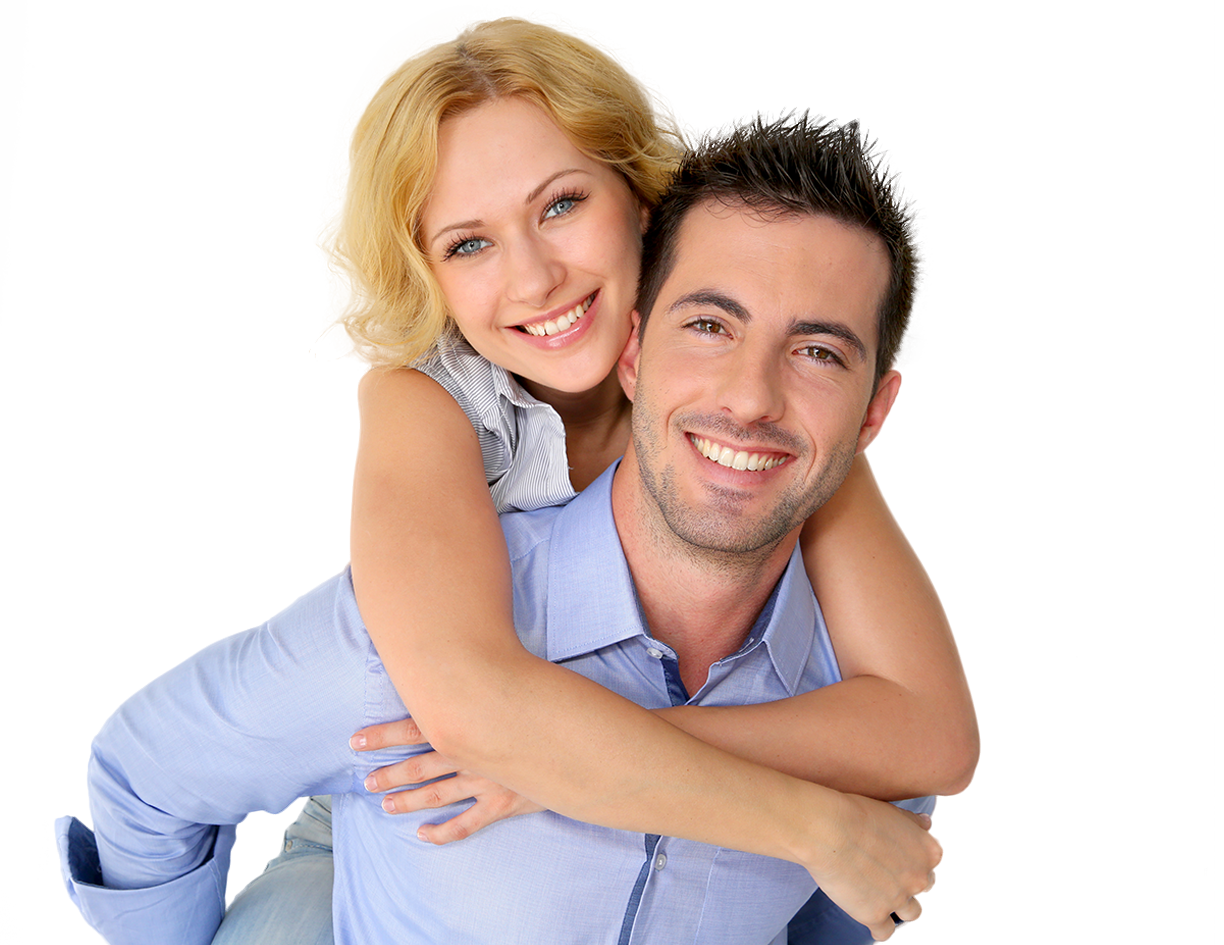 BTP is Now…

We take COVID seriously here…
New Patients are being seen in Lexington on Mondays & Wednesdays on the half hour. 
We also have Virtual Telehealth Appointments available for our patients to minimize contact.   
New England's Premier Men's Health Center for Testosterone Replacement Therapy
Low-Cost Hormone Replacement Therapy in Boston
Meet Core New England's Medical Director, Dr. Krzysztof Kacprzak, FACP.
Did you know that over 43,000 men follow Dr. K and Core New England's health and fitness advice on Facebook and Google+?
The Impact of Low Testosterone
As men age, they tend to suffer from energy loss, difficulty keeping off weight, and sexual impotency. Low testosterone is often the culprit behind these problems. By the age of 30, most men's testosterone production levels have already started to decline significantly. This is due to the fact that men typically lose 1-2% of their testosterone each year starting in their mid-20s. By the time males reach the age of 40, almost half of their growth hormones are usually depleted. This can lead to a condition that goes by the name of andropause, hypogonadism, or Low T—exactly what we treat through our testosterone therapy at Core New England.
Andropause is a condition that is commonly misunderstood. In fact, many men simply think it's a midlife crisis. Picture this: you have gained a few pounds, your sex drive has declined, and your sexual performance is not what it used to be. You may find that you take your mind off of these changes with a brand-new sports car or major life changes. What may look like a midlife crisis may just be your way of responding to changes in your hormone levels. If you are in this situation, you may just be in need of testosterone replacement therapy. We oftentimes find that our testosterone and oxytocin therapies are able to help our patients completely turn their marriages, relationships, and lives around!
What are the symptoms of low testosterone?
Many people mistake Low T symptoms with general signs of aging. However, even men who are in their 20s and 30s can experience these symptoms.
A few common symptoms of low testosterone levels include:
Depression
Hair loss
Muscle loss
Increased body fat
Fatigue
If you are experiencing any of the symptoms listed above, don't simply chalk it up to your age or your current circumstances—make sure you get your testosterone levels checked out at Core New England! With testosterone replacement therapy, you may be able to return to your old self again. Low T is a condition that should be taken seriously, as it has been clinically shown to be linked to higher risk of diabetes, heart disease, and even death.
At our center, we have rejuvenation experts who offer effective hormone replacement therapy in Boston, New England and across the Nation.
Why Testosterone Replacement Makes a Difference
Did you know that the heart has multiple testosterone receptors? As a result, having the right levels of testosterone is important for ensuring that your heart functions properly. When you undergo testosterone therapy, you can improve the function of your blood vessels, which in turns helps to improve your body's blood flow. Furthermore, this therapy can help you keep certain types of unhealthy chemicals (such as cholesterol) at lower levels, and it can boost your lipid profile, which is good for your cardiovascular health. This treatment can also help you lose weight after receiving testosterone therapy, which assists with lowering the risk for heart disease.
Do you have low testosterone?
Want to know if you meet the qualifications for hormone replacement therapy? You can find this out through a blood test. At Core New England, we provide testosterone replacement therapy (TRT) that is prescribed by a doctor. We also offer doctor-prescribed hormone replacement therapy (HRT) and weight loss protocols. These treatment options are excellent preventative and regenerative medicine solutions that can help you fix your hormonal deficiencies and improve your overall health. Our HRT plans are tailored to each patient's medical needs. They are also affordably priced!
As a leading testosterone clinic, Core New England serves as the top choice for men who are faced with hormonal deficiencies. Once we ensure that you are qualified for TRT, we will provide you with a treatment plan that includes a testosterone injectable, appropriate implementation of gonadal stimulating therapy, and proper management of your estradiol (estrogen) levels. We provide our patients with a wide array of therapies that are not available anywhere else.
In addition to our TRT / HRT protocols, we also offer options such as:
B Complex/MIC
IGF-1 LR3
MK677
Ipamorelin/CJC 1295
NAD+
Thymosin Beta 4 (TB 500)
BPC 157
MOTS-c
Melanotan 2
GHK-cu
GAC Injectables
Tadalafil troches (sublinguals)
Vitamin Amino injections, BCAA and L-Carnitine injections
Glutathione Injectable
At Core New England, we are committed to your health and well-being. Please make sure to head over to our Facebook or Google+ Walls to read all the positive patient reviews about the results we have achieved in men diagnosed with testosterone deficiencies. We have over 50 patient testimonials posted to our Facebook page. No other center has the reviews that we have.
Be sure to read our About TRT and TRT FAQs pages for information and strict qualification requirements. For additional information, please contact us today at (781) 269-5953!