Medical Weight Loss
Boston Hormone Replacement Therapy for Weight Loss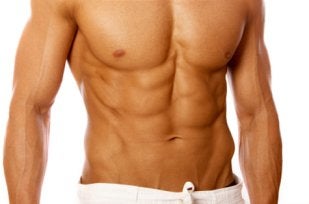 If you are not at your ideal weight and are struggling with finding a weight loss method that works for you, medical weight loss services from our team at Core New England may be a great solution. With the help of lipotropic compounds stimulating the breakdown of fat during metabolism, your body will be at its peak ability to shed fat.
Medical weight loss includes lipotropic injections of:
Vitamin B12
Choline
Inositol
Methionine
Call Core New England For a Free Consultation
If you would like to discuss how medical weight loss may be a great solution for you, let our specialists as assist you. We offer a free consultation for each of our clients to discuss what individualized plan may be the best option. Call our office in Boston at (781) 269-5953.