IV Nutrient Therapy
What is IV Nutrient Therapy?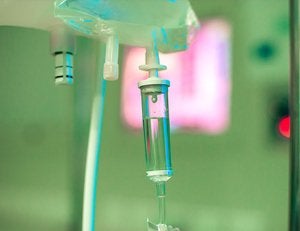 Whether you are suffering from a hangover, migraines, or sleep abnormalities, our IV nutrient therapy at Core New England is an effective treatment process. An IV distributes vital nutrients to the body through the bloodstream in order to get the nutrients to the body quickly. With a quick treatment administered through a syringe or a bag, your body will receive vitamins, amino acids, minerals, and other nutrients to reach the tissues in your body that need them the most.
Our IV nutrient therapy has been found to be a safe and effective treatment a wide variety of problems including:
Cardiovascular disease
Asthma
Muscle spasms
Migraines
Allergies
Chronic pain
Appetite loss
Fatigue
Call Us Now For Relief
For relief from aches and pains and a great boost to your immune system, rely on our team for IV nutrient therapy. We offer Boston hormone replacement therapy as well! Call us at (781) 269-5953 today!