GH Releasing Hormones
Reduce the Effects of Aging at Core New England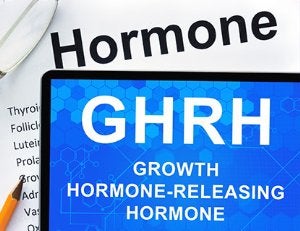 The purpose of GH releasing hormones is to increase the amount of human growth hormone production. By increasing human growth hormone, it is possible to greatly reduce and even reverse the effects of aging. If you are unsure if this type of treatment is for you, our experienced team at Core New England is available to meet with you to discuss the best option for your symptoms and medical problems.
There are many benefits of GH releasing hormones including, but not limited to:
Body fat reduction
Increased strength and endurance
An improved immune system
Improved quality of sleep
Strengthened heart
Call Us Today to Get Started
If you are feeling the negative effects of aging, there is help! For effective Boston hormone replacement therapy, please contact us at (781) 269-5953. We offer free consultations for each client and will work hard to ensure that your goals are met.