Core New England – Services
Leading Rejuvenation Experts in Boston and Nationwide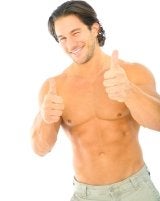 When it comes to aging, our team at Core New England knows what it takes to combat the negative side effects quickly and effectively. Choose from one of our many professional treatments and services to help you feel younger, healthier, and more energetic. Each of our programs are customized to improve your quality of life.
Core New England services include:
Call Us Today For a Free Case Consultation
We look forward to welcoming you into our comfortable and friendly offices to show you how we can rejuvenate your body and mind! Testosterone replacement therapy and more is only a phone call away! Do not hestiate to contact our office at (781) 269-5953 to schedule a free consultation with our physician.