Cosmetic Procedures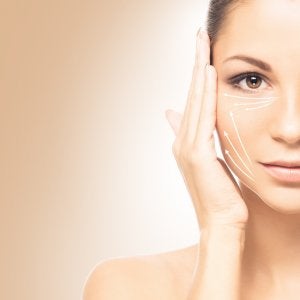 Core New England also offers cosmetic procedures that can safely and effectively diminish your signs of aging. We offer the most advanced technology in anti-aging treatments such as Botox, Dysport, Juvederm, Restylane, Perlane, Radiesse.
With the wide range of cosmetic procedures and skin care products available today, men and women can have better skin at any age. The difficulty with so many choices is finding the best treatment plan for you. We will personally discuss all the available alternatives to find what treatments would be best for your skin type and your lifestyle.
We understand that beauty is so much more than skip deep: skin cancer, illness, aging, sun exposure, stress and diet can all take their toll on your skin and the way you look.
Whether you are concerned about the appearance of wrinkles, sun damage, age spots or body imperfections, our personalized skin-care plans are customized to meet your unique individual needs. We can help you enhance your assets and combat the effects of aging with the industry's safest, longest-lasting and most effective new products and procedures.